You are here: Homepage / News / New album Sweet Emotions Vol.2
New album Sweet Emotions Vol.2
23.04.2015
In the 2nd album you 80's Factory brings back a lot of great music from the 80s and especially several medley that make you sit up!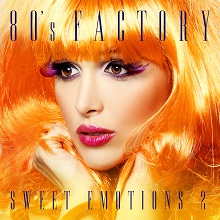 Here you can buy the album:








Back
List of comments
Insert comment
* Items marked with asterisk must be filled.
Welcome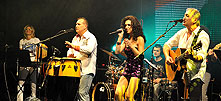 Welcome to the website of the group of the great musicians who are working together under the name 80' Factory.
more info