You are here: Homepage / What can we offer
what we offer ?
80's Factory music won't let you rest and you'll get easily carried away to the rhythm of our sound.
We can offer perfect sound and great fun, because our setlist consists of remixed hits from the 80s well suited for a proper dance party. We can bring a good mood and many nostalgic memories of those unforgettable hits from artists such as
Smokie
,
Roxette
,
Laura Branigan
,
Steve Miller Band
,
Madonna
,
Donna Sumemr
,
Tina Turner
,
Bruce Springsteen
,
Brian Adams
,
Status Quo
,
Modern Talking
,
Bad Boys Blue
,
Chris Norman
and many more.
80's Factory have prepared a unique audio-visual show with lots of sound, light and pyrotechnical effects. Each song is then accompanied by its own video projected on a LED screen located behind the band.
Quick navigation:
Contact Form
* Items marked with asterisk must be filled.
List of comments
18.12.2020 17:56 - Fluoday
Blog Priligy ReokPlosse cialis price ASPEVEFT Kamagra With Alcohol
23.12.2020 14:48 - Fluoday
Canadian Drug Store ReokPlosse generic for cialis ASPEVEFT Is Cephalexin A Penicillin
03.04.2021 08:22 - Fluoday
http://vsdoxycyclinev.com/ - buy doxycycline eu
08.05.2021 07:16 - Fluoday
buy cialis online without a prescription
30.05.2021 19:24 - objelcock
levitra samples
16.06.2021 17:34 - objelcock
cialis buy
28.06.2021 21:18 - objelcock
propecia germany ???
10.07.2021 13:14 - objelcock
levitra without a script
25.07.2021 11:32 - objelcock
where to buy cialis online forum
11.08.2021 13:02 - objelcock
where can i buy cialis on line
Insert comment
* Items marked with asterisk must be filled.
Welcome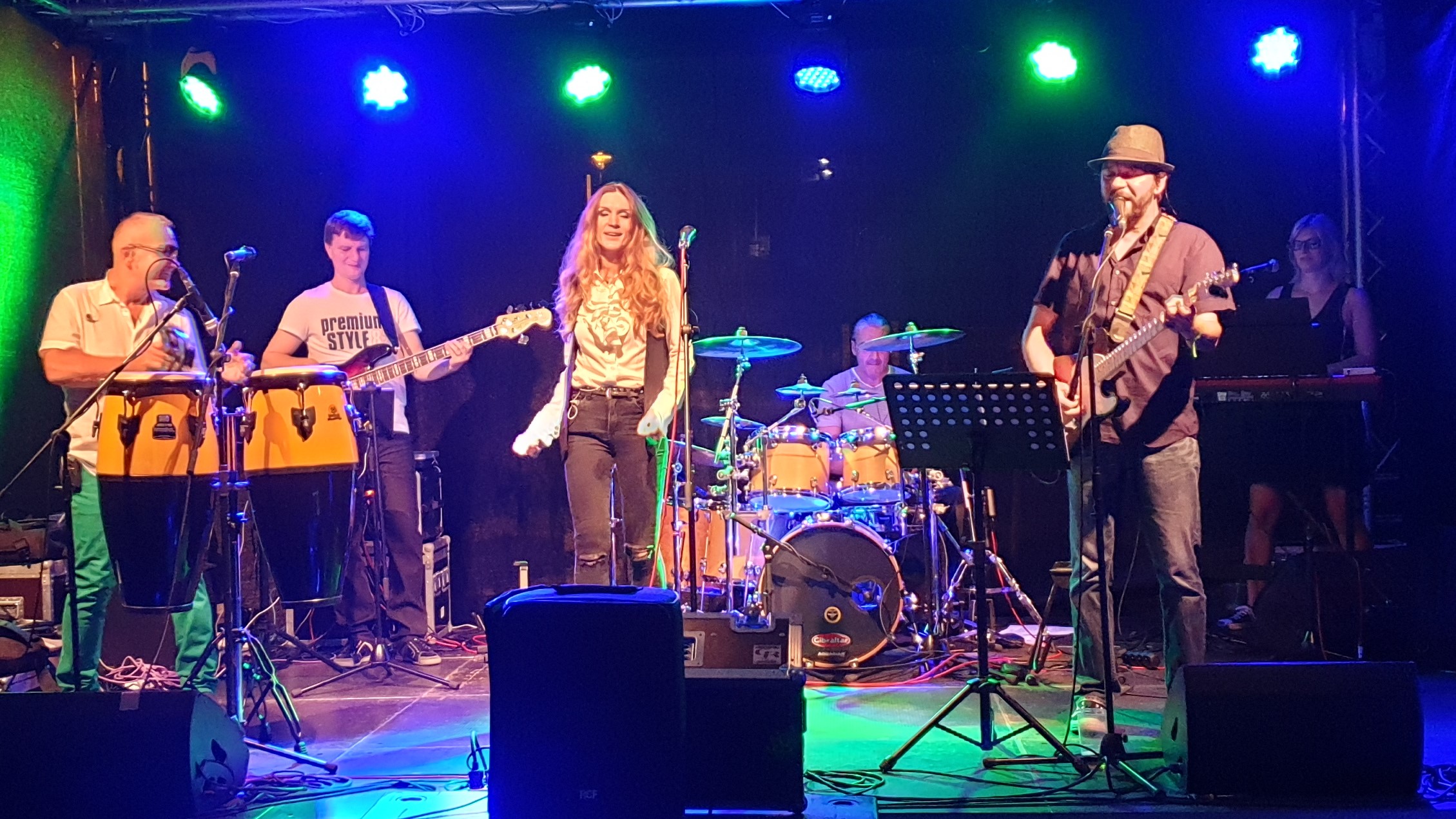 Welcome to the website of the group of the great musicians who are working together under the name 80' Factory.
more info